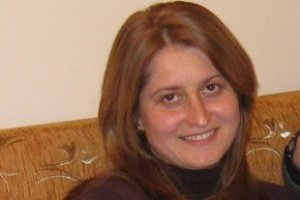 Stefka Bozhilova

Notice: Undefined variable: lang in /home/cantusf/public_html/wp-content/themes/cf-theme/single-cat/single-cat-10.php on line 19


s.bozhilovat@cantusfirmusbg.com


She graduates at the Chernorizets Hrabar Free University of Varna with a Public Administration major (2000). She has been working with the Classif CM Radio since January 2000, initially at the position of advertisement consultant and since 2002 – as an accountant. Since 2006 she has been a Head of the Financial Department of the CJ Radio Company and since October 2007 – of Cantus Firmus, as well. At present she studies for Internal Audit major at the Dimitar Tsenov Academy of Economics, Svishtov.